Cross Curriculum Resources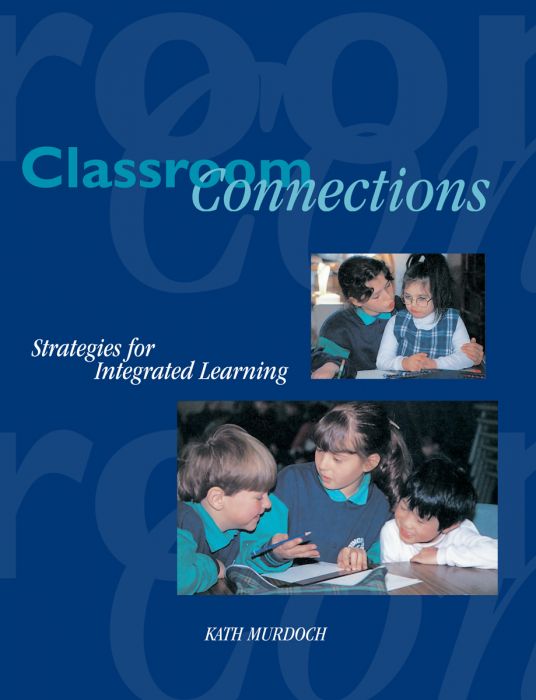 Classroom Connections
Strategies for Integrated Learning
There is general agreement about the value of helping learners to make connections within and across key learning areas. Integrated units of work, based around topics of relevance and interest to students, are one vehicle for providing such planned contexts for learning. Kath Murdoch provides a repertoire of strategies designed to aid teachers in implementing an integrated curriculum.
Find out more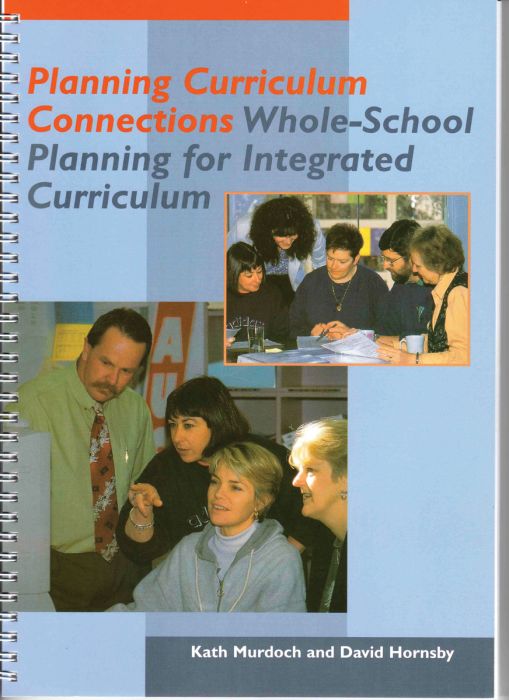 Planning Curriculum Connections
Whole-School Planning for Integrated Curriculum
Planning Curriculum Connections provides a planning model for an integrated curriculum.
Find out more